between daydreaming and reality...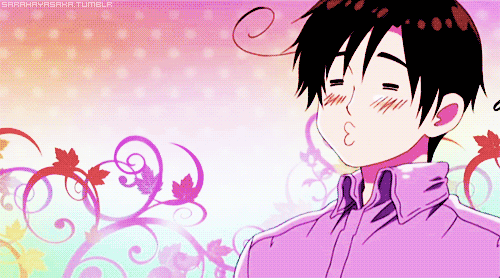 Hi there! I'm da wakko. I'm a cosplayer here in Texas. Some of you may know me as Pangea, my Hetalia nickname for cosplaying several countries! Welcome to my random blog of crap! It's mostly Hetalia but also just random things I find interesting and funny. Feel free to talk to me too I'm always on and love to chat about whatever!
...so yeah...let's dance!






























THIS BLOG IS AMERICA APPROVED!